Here's a good teaching opportunity to our readers who are currently, or want to be, more knowledgeable art collectors.  For those who either already are, or are interested in becoming art collectors of Tony Levin's work, we just officially released an authorized collection of
five open edition inkjet prints. 
These 
vintage photographs of Peter Gabriel
are mostly from tours which took place during the 1980s. They are, without question, among some of the most iconic photos taken of Peter, and of that era in rock music.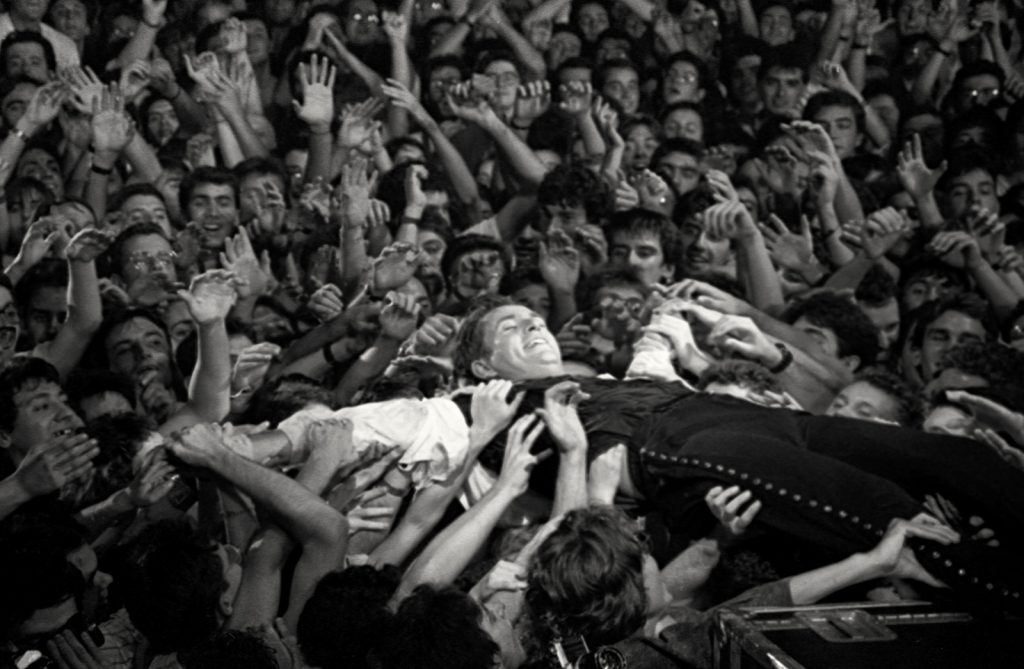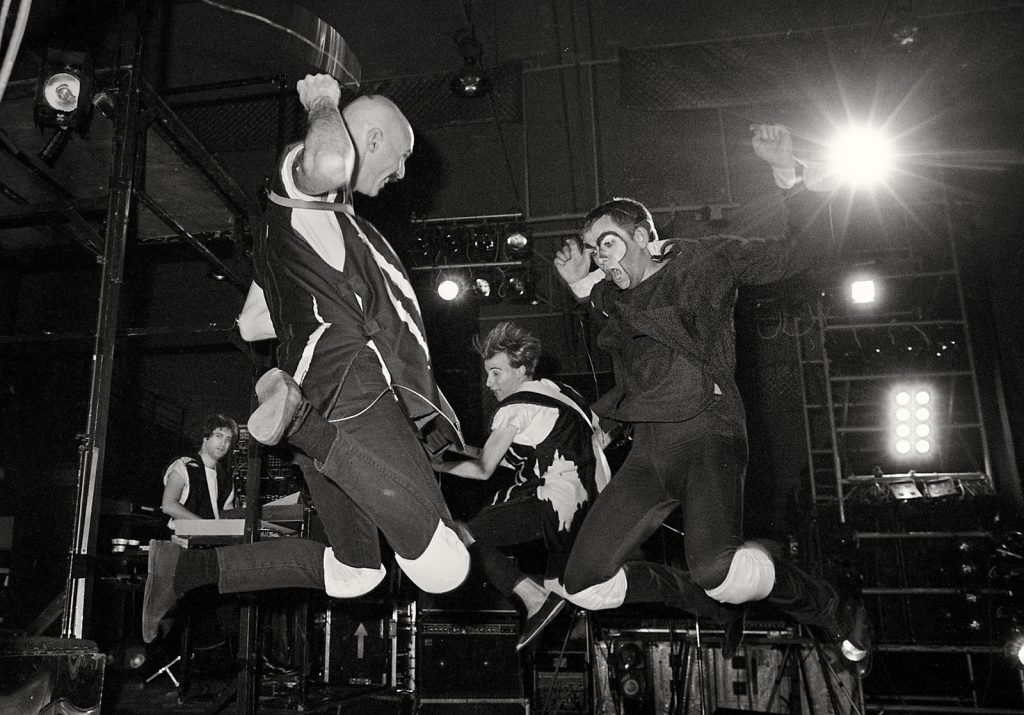 We will be producing and selling these signed, open edition, fine art prints until the end of the Peter Gabriel I/O tour in the fall of 2023, at least. After that, who knows if we'll continue to edition them? We will likely move on to publishing newer work of Tony's, which would be party funded by these print sales.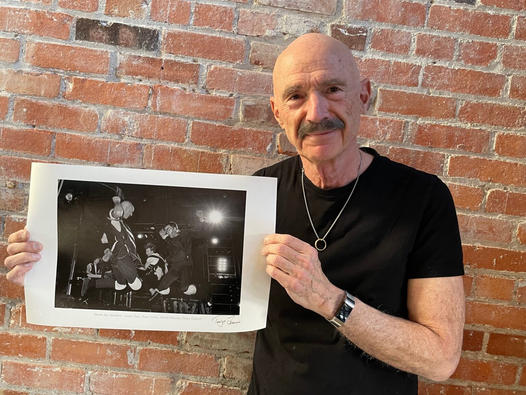 For new art collectors who may be interested: Open Edition prints, such as this special Peter Gabriel Vintage Photo collection, aren't tied to a commitment to a certain number of prints. How many signed prints go out into the world may be hundreds, or thousands, or more! We'll continue to make them as they sell, until we decide to stop. This is unlike Limited Edition runs, in which the artist and publisher commit to a specific maximum number of prints that can be made.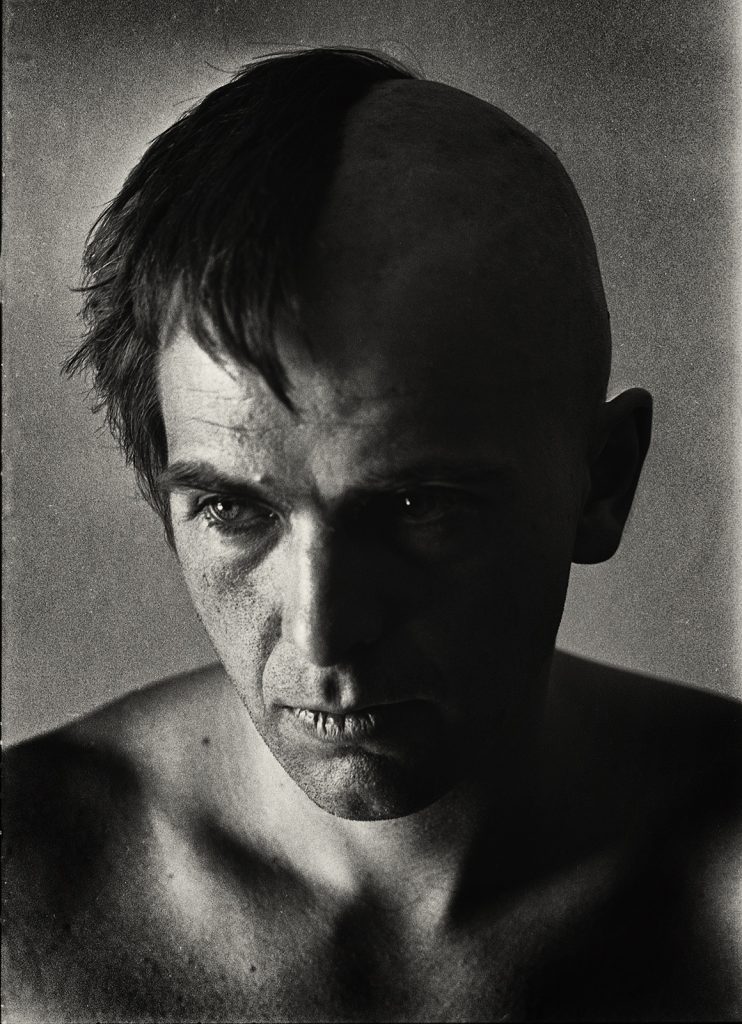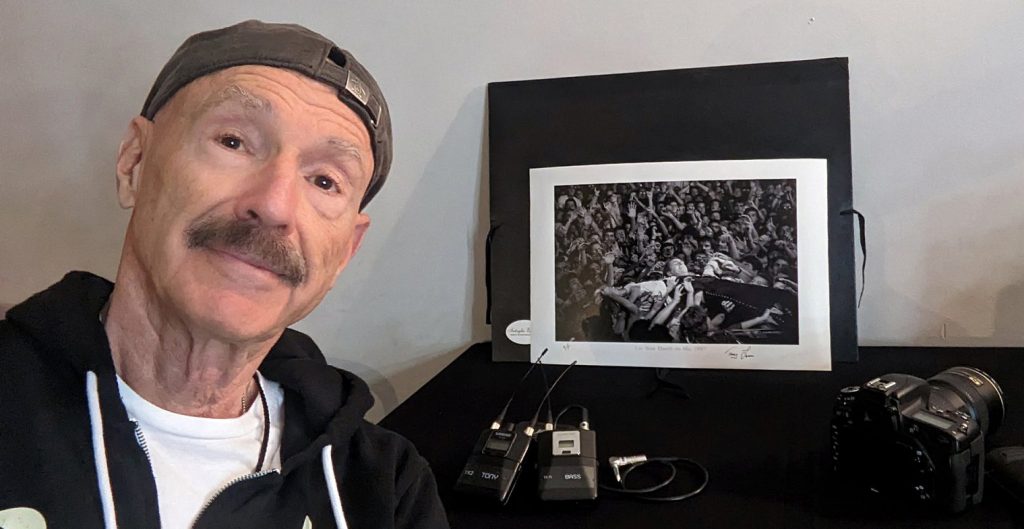 Get all the up-to-date photos and news from
Tony's Road Diary
— one of the the longest-maintained blogs on the internet!